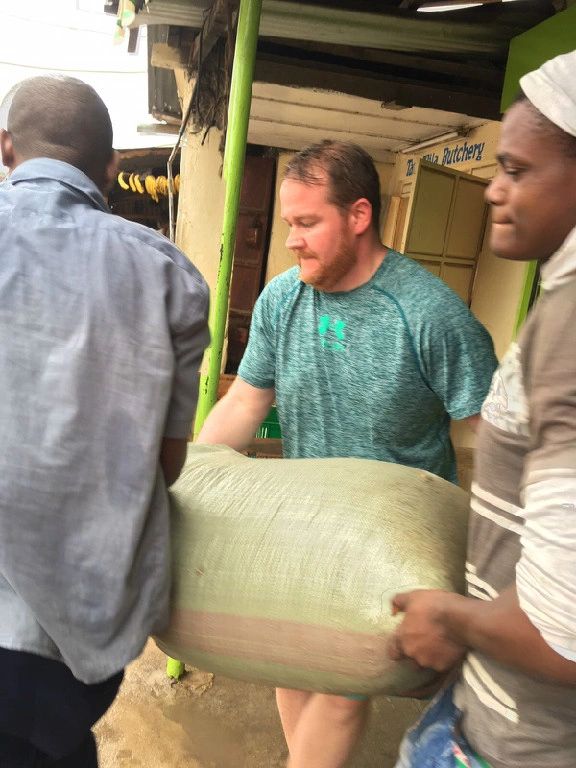 Delivering the rice to 1,200 children at Makwamani government school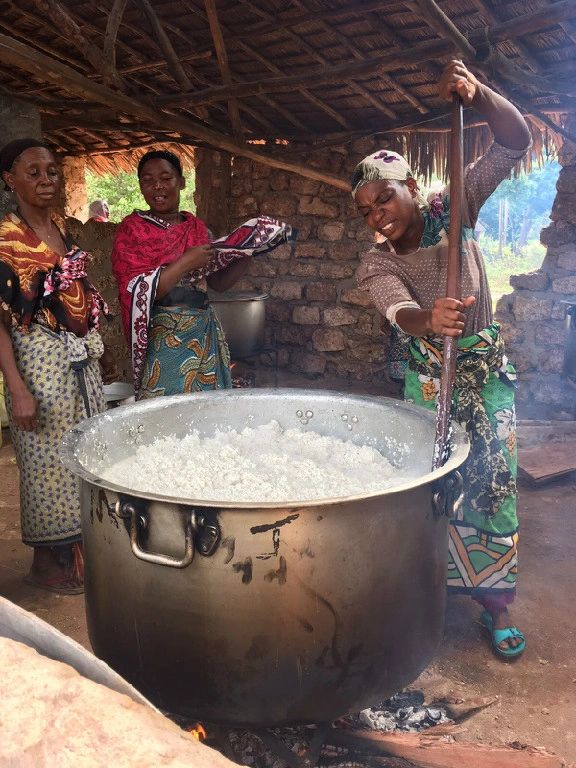 Rice for 1,200 children!
Natasha stirring the rice which needs a lot of arm power!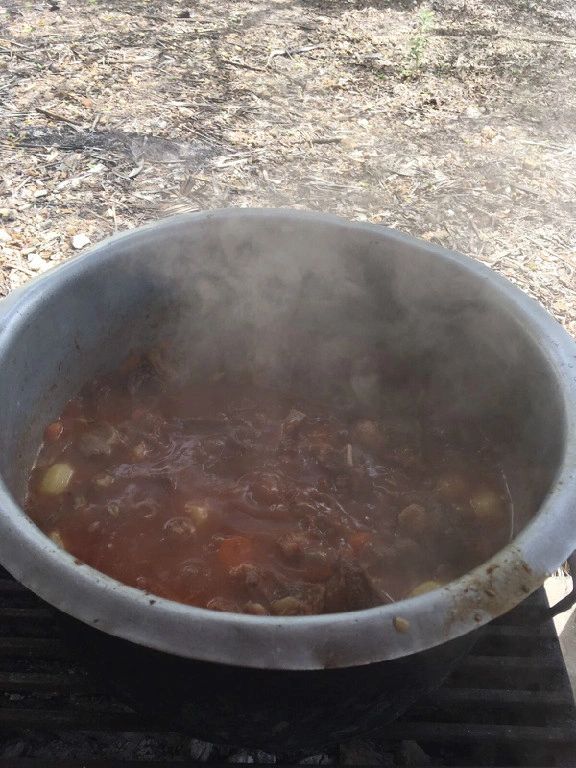 The beef stew we donated to Peace Village School for lunch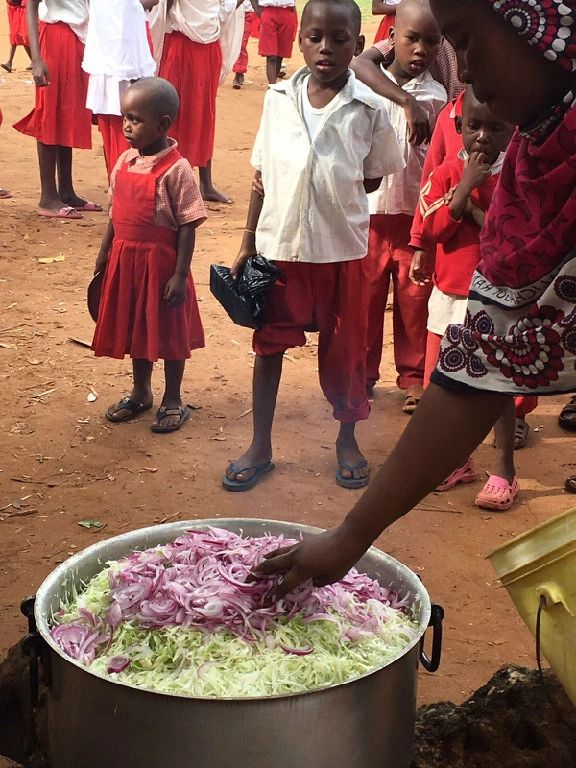 Salad all prepared to go with the beef stew and rice
The chairs which need replacing and cost £12 each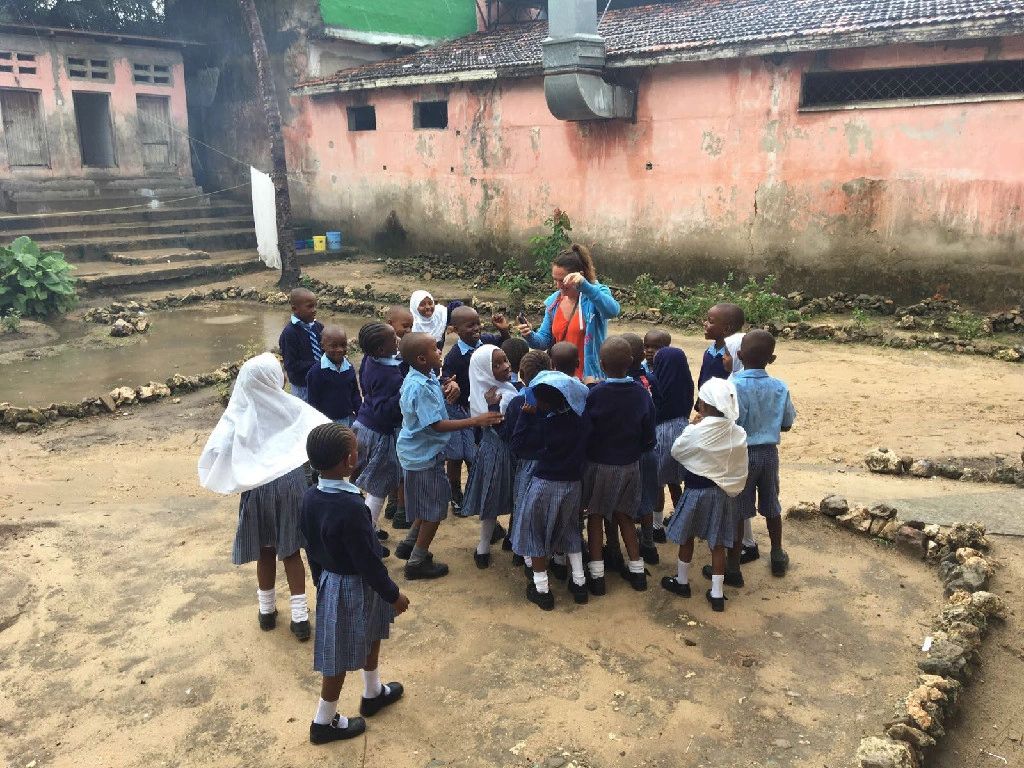 Natasha having a boogie with the children!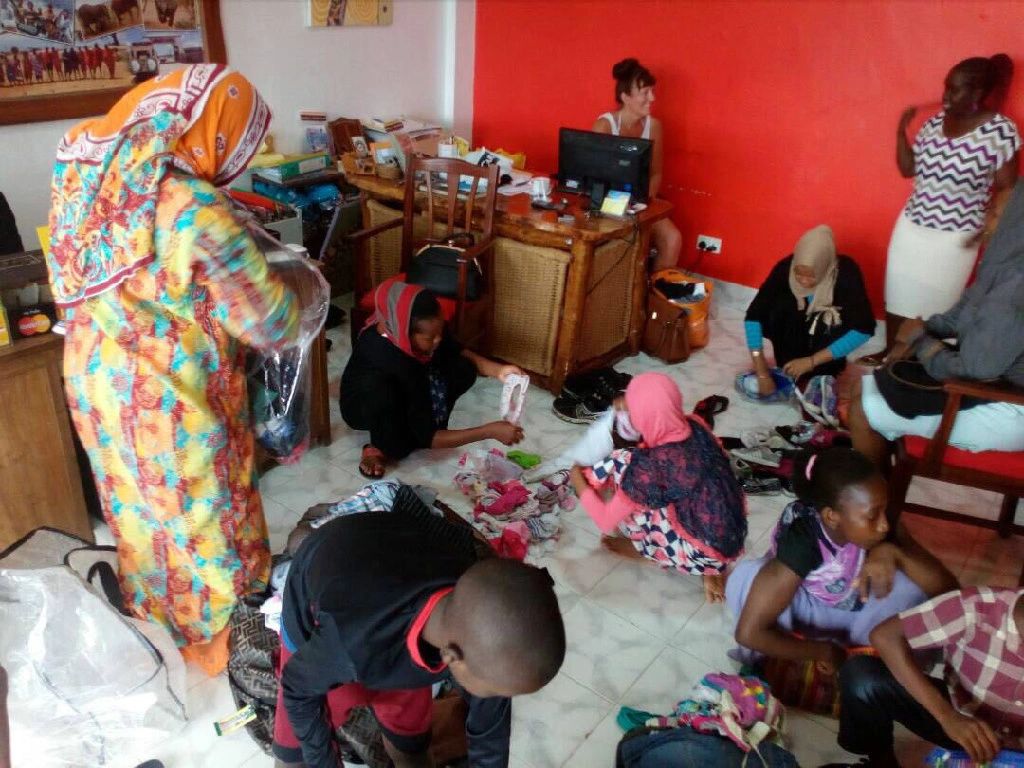 The children in Lilian's shop 'Dream Safari' organising their new clothes
The boys with their new bikes donated by Danielle, Natasha and Alex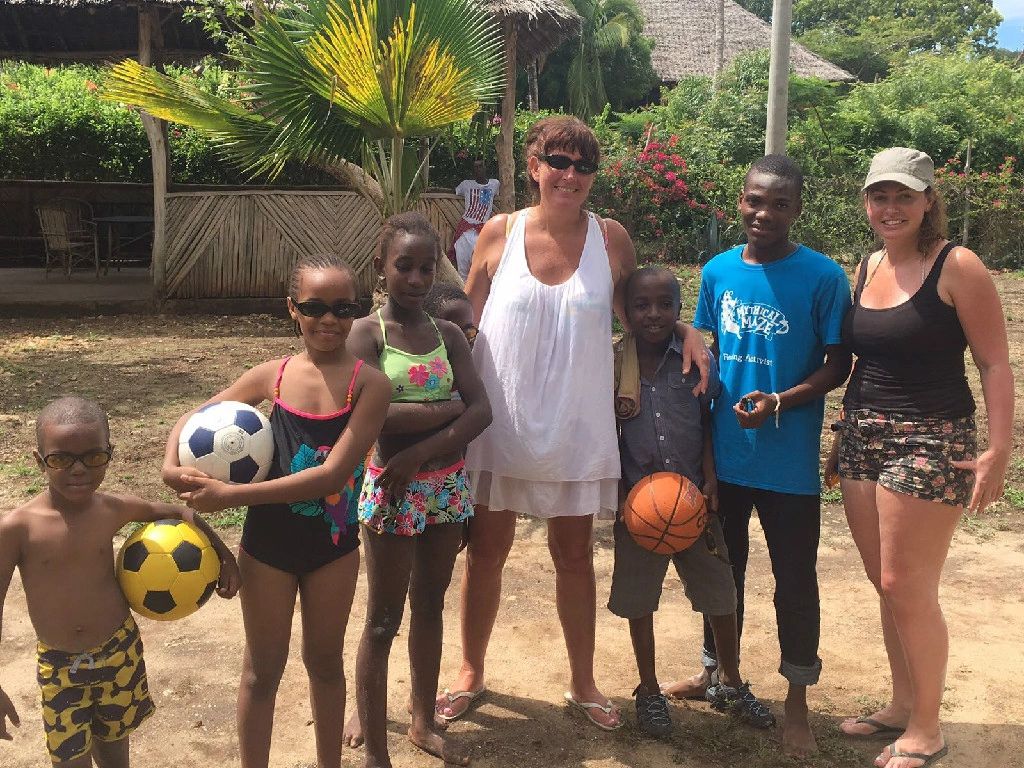 Omar, Rakm, Kibibi, Mumma Sharon, Siad, Juma and Natasha on their day trip to the beach for a barbeque