On the numerous visits we came across many health problems this is a sample of what we saw and what we did to help:
(a) Chest Infections
One young boy had a serious chest infection, it was obvious to everyone that he was ill and they immediately took him with his teacher to see the Doctor. After various tests, he was diagnosed with Bronchial Pneumonia, medication was prescribed and he was making excellent progress at the time we left for home.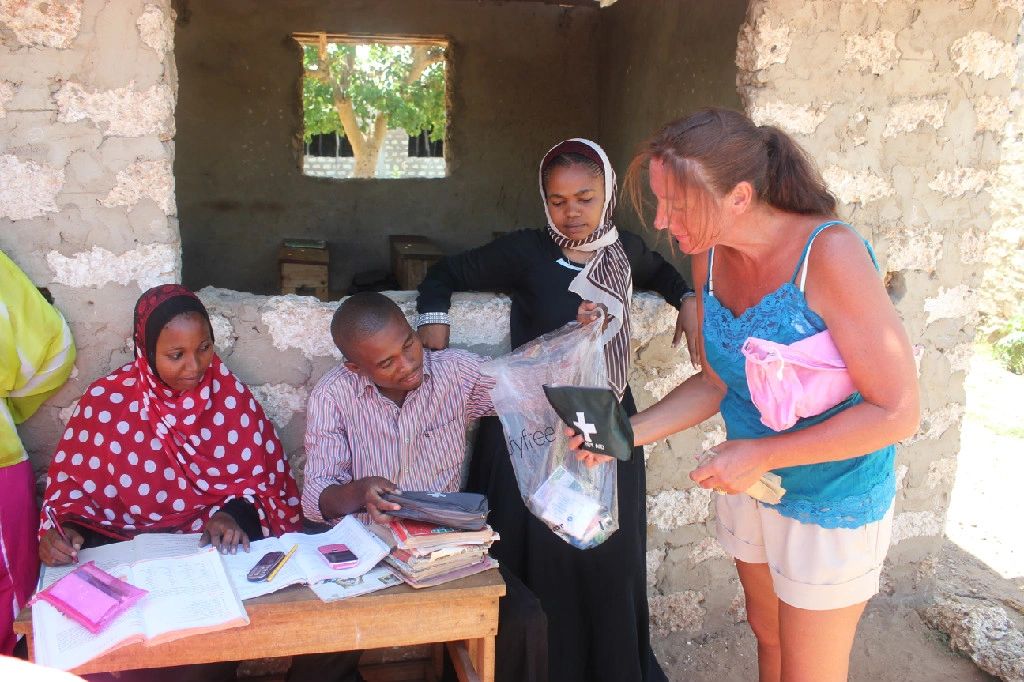 (b) Ear Infections
A young boy and his older sister both had ear infections, which they had had for sometime, but their parents could not afford any treatment. The boy responded well to medication. However, further tests are being arranged with an Ear Nose and Throat Specialist for his older sister and it is likely that some permanent damage has been done to her hearing.

(c)
Jiggers
We came into contact with many children with "Jiggers." This is a parasite which penetrates then feeds off its human (or animal) host. Penetration is normally made in the foot area however the parasite can also gain penetration in other areas and is commonly the hand.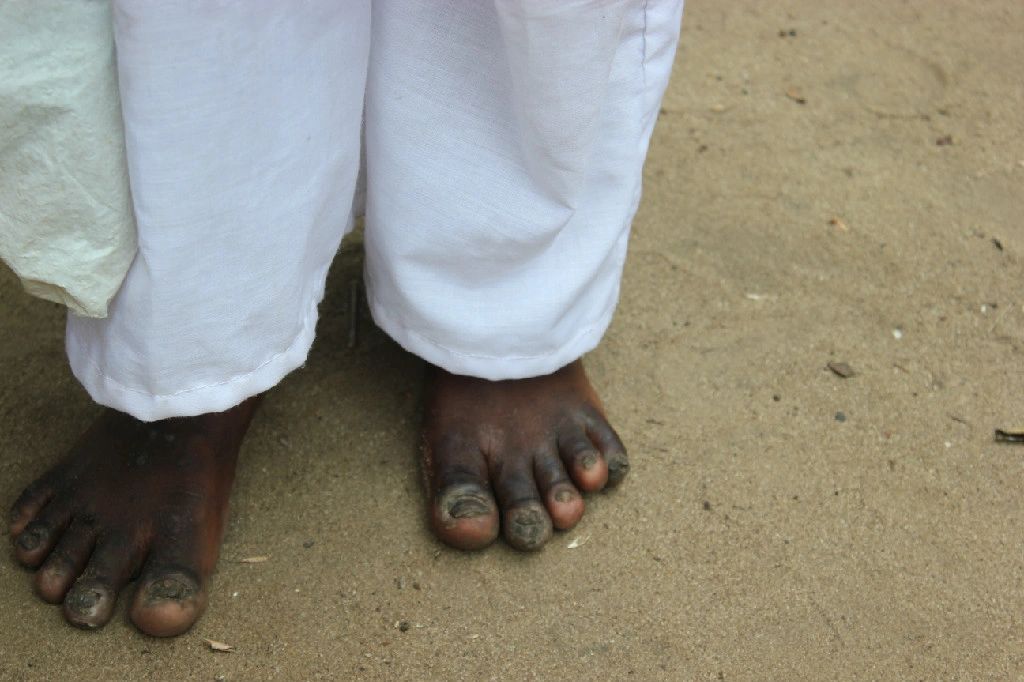 The parasite lives in the soil and once it gains access to its host feeds and lays eggs. This is the beginning of a cycle which causes pain and deformity. On obtaining medical advice we ascertained that the treatment is in fact quite simple. It involves no more than washing the infected area then being bathed in Savlon disinfectant or something similar then covered in petroleum jelly.

Most children walk around barefoot, so we purchased enclosed shoes for all the children that have been treated and supplied socks. These in the main were supplied by individuals on holiday and staying at our hotel. We also left an adequate supply of disinfectant and petroleum jelly.


Dental Treatment
On our last day we made contact with a team of Dentists that work out of Holland. This team formed a charity some years back and have paid for the Dentist training for a local individual and set up a surgery. They visit Kenya about 4 times a year and undertake the more difficult work. It was pure coincidence that the same day we had been made aware of a child who was in much pain and was in need some urgent dental work. It was our last task to make arrangements for the child to visit the Surgery. Payment was made before we departed and they have agreed to work with us in the future.

We have opened a treatment account for each child treated and have agreed to pay all reasonable medical fees for these individuals. Doctor Patrobas has agreed to liaise with them on a regular basis.